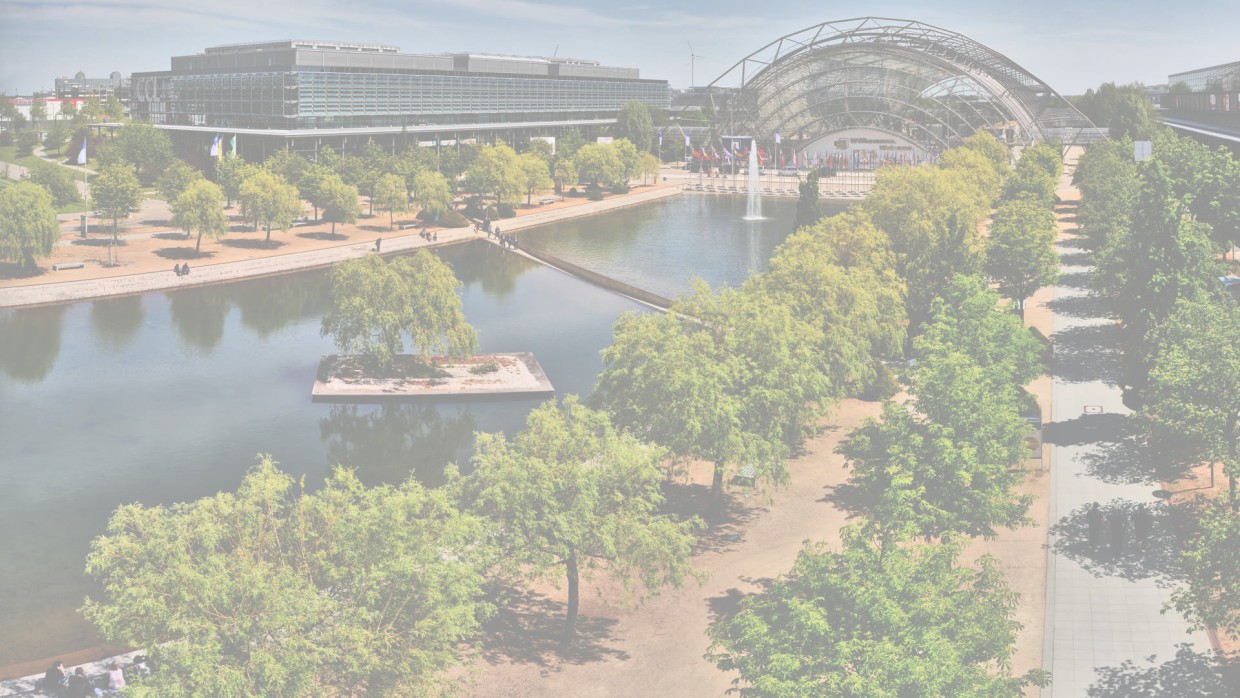 Children's books on personal development and for use in the educational field
Robby Biber - on the way to his new happiness

A book to strengthen interpersonal conflict resolution and find your own strengths

Ella the racing turtle

A book for inner strength and determination

The little bumblebee

This book serves as an aid for the development of daily structures and action.

Pippinella Hasenfuß- Mom, what if...?

A book for lovingly dealing with worries and fears of small and large rabbit children.

Mia... and the mouse

This book is used to find interpersonal conflict resolution as well as your own strengths.

The Snow Arch

"The heart is strong, every child knows that!" - A book about friendship.
Contact
Uhlandstraße 21
07545 Gera
Germany
Tel.: +49 162 4249671