Guest of Honour 2022: Portugal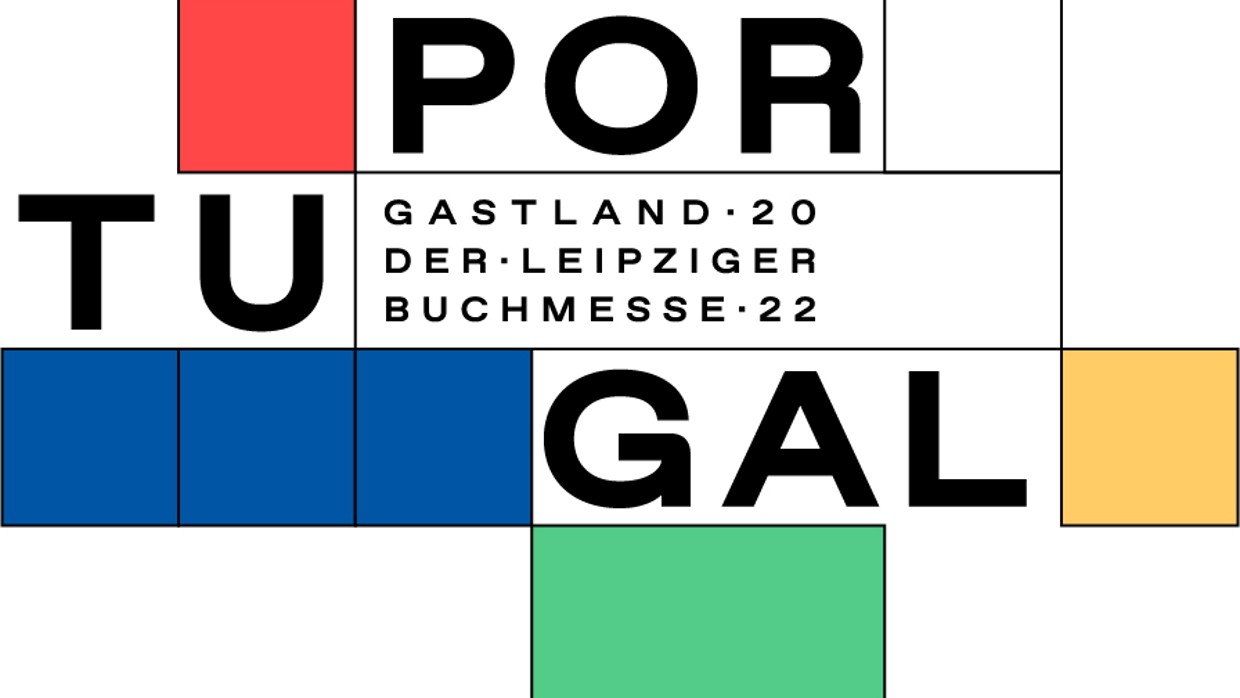 Portuguese is the native language of around 240 million people and therefore it is one of the world languages. When Portugal became the Guest of Honour Country of Leipzig Book Fair 2022, the focus was not only on a single country, but on literature in Portuguese, in which authors in Europe, Africa, Asia and Latin America express themselves.
So in 2022 Portuguese-language authors from countries such as Angola, Guinea-Bissau, Cape Verde, Mozambique and São Tomé e Príncipe came to Leipzig to present foreign cultures and new perspectives.
Organising the Guest of Honour Presentation
The Guest of Honour presentation was organized by the Portuguese Ministry of Foreign Affairs, the Ministry of Culture and the Ministry of Economy and Digital Transition: CICL (Camões Institute for Cooperation and Language); DGLAB (General Direction of Books, Archives and Libraries); Portuguese Embassy / Camões Institute in Berlin; Turismo de Portugal (Visit Portugal); aicep Portugal Global (Portugal Global – Trade & Investment Agency). www.camoesberlim.de
Press contact
Mirjam Flender, Kirsten Lehnert
presse@projekt2508.de
+49 228 / 184967-24
Contact
Geschäftsstelle Portugal Gastland (uest of Honour Office) der Leipziger Buchmesse 2021:
camoes.berlim@mne.pt
+49(30)590063630