Leipzig Book Award for European Understanding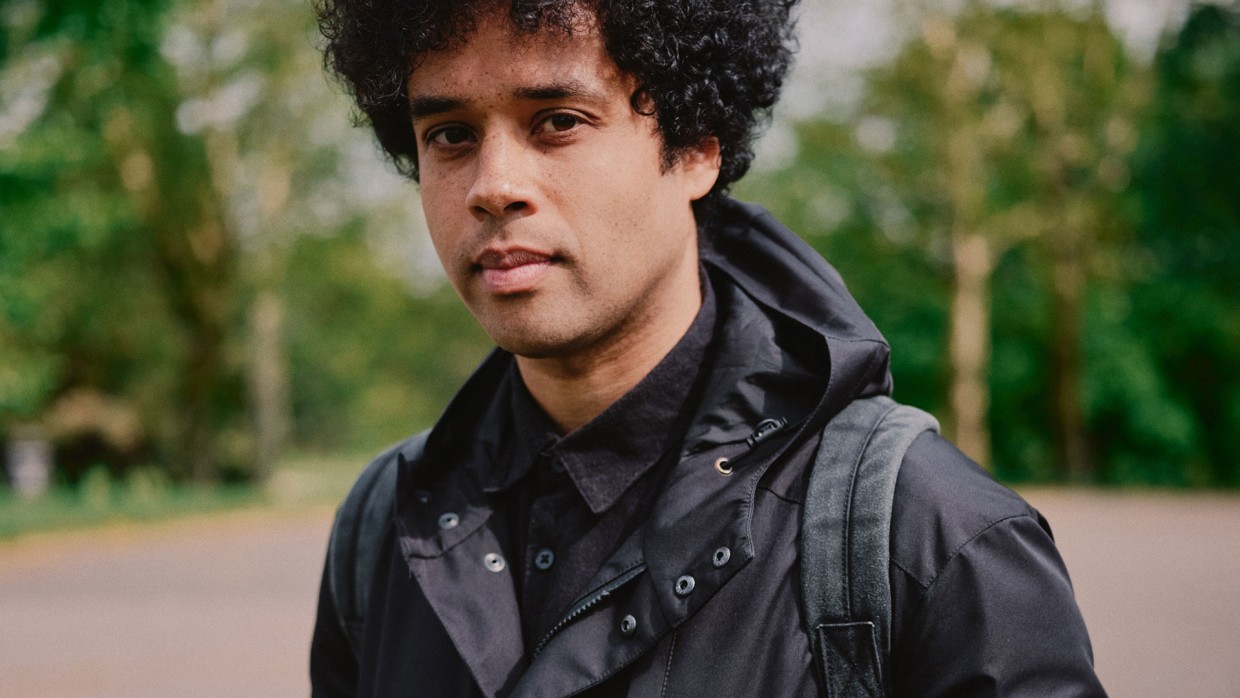 Presentation on 26 May 2021
This year we will be celebrating two winners of the Leipzig Book Prize for European Understanding. Johny Pitts will receive the award for this year. The British essayist, writer and photographer is being honoured for his work "Afropean: Notes from Black Europe" (Suhrkamp). This thoughtful book weaves together reportage and literary essays to form a contemporary portrait in the search for postcolonial identity. The work was translated from English to German by Helmut Dierlamm. The tribute speech will be given by Editor, Publisher and Literary Agent, Elisabeth Ruge.
The 2020 prize winner László Földényi will also be celebrated. Due to corona, last year he was unable to accept the prize in person and will this year be honoured in public for his work "Lob der Melancholie. Rätselhafte Botschaften" (Matthes und Seitz Berlin).
The Leipzig Book Prize for European Understanding, presented annually since 1994 and worth 20,000 euros, is one of the most important literary awards in Germany. The prize committee includes the Free State of Saxony, the City of Leipzig, the Börsenverein des Deutschen Buchhandels e.V. (The German Publishers and Booksellers Association) and Leipziger Messe. Detailed information on the Leipzig Book Prize for European Understanding, previous prize winners, the board of trustees and the panel of judges can be found at www.leipzig.de/buchpreis .